Contact Information
If you know which specialist you would like to reach, their contact information is provided below. If, however, you are unsure whom to contact, please use the inquiry form to the right and the appropriate team member will respond to your request.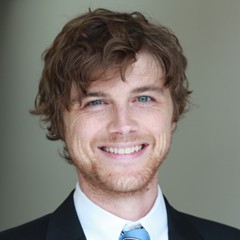 Sam Anderson
Urban Agriculture Specialist
55 Hanson Place, Suite 350
Brooklyn, NY 11217
cell 781-366-5939
email Sam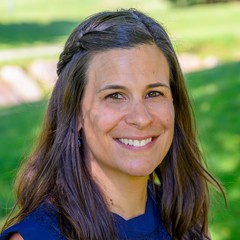 Cheryl Bilinski
Local Food Systems Specialist, Farm to School Lead
phone 607-592-9507
email Cheryl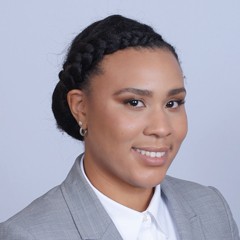 Makela Elvy
Urban Gardens Specialist
cell 347-804-5820
email Makela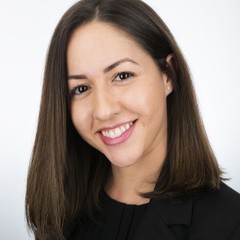 Yolanda Gonzalez
Urban Agriculture Specialist
55 Hanson Place, Suite 350
Brooklyn, NY 11217
cell 516-305-0358
email Yolanda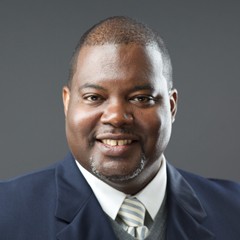 Kwesi Joseph
Urban Gardens Specialist
cell 718-809-2781
email Kwesi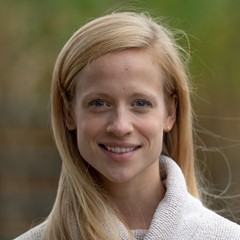 Becky O'Connor
WNY Farm to Institution Coordinator
CCE Erie County
email Becky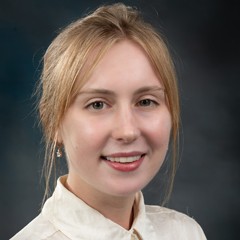 Anya Osatuke
WNY Berry Specialist
cell 607-752-2793
email Anya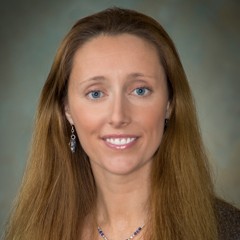 Lindsey Pashow
Ag Business Development & Marketing Specialist
CCE Franklin County
335 W Main St
Suite 150
Malone, NY 12953
cell 518-569-3073
email Lindsey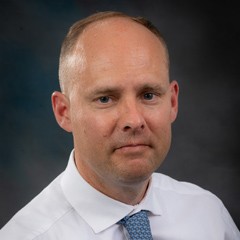 Judson Reid
Extension Vegetable Specialist, Team Leader
CCE Yates County
417 Liberty Street
Penn Yan, NY 14527
phone 315-536-5123
cell 585-313-8912
fax 315-536-5117
email Judson
Daniela Vergara
Emerging Crops Specialist
Cornell AgriTech
Geneva
cell 812-219-0172
email Daniela
Upcoming Events
TEST DSD Single

May 2, 2022
Fairport, NY
This is the calendar blurb.
Announcements
New Guide Shares Practical Information on How to Grow and Care for Pawpaws
Not sure what a 'pawpaw' is? The pawpaw (
Asimina triloba
) is a fruiting tree native to the eastern United States, growing from the Florida lowlands up to the Southern Tier in New York. It is believed that the pawpaw's range is as large as it is because Indigenous Peoples cultivated this tree. Pawpaws have great value as a food crop. They contain 7 of the 9 essential amino acids and are an excellent source of iron and manganese.
Pawpaws in New York: A Guide on How to Grow and Care for Pawpaws
, written by Anya Osatuke, Berry Specialist with CCE Harvest NY, Sean Dembrosky of Edible Acres in Trumansburg, NY, and Marvin Pritts of Cornell University, shares practical information on how to grow and care for pawpaws, based on conversations with growers and researchers in New York State and the information provided by the references cited.