Contact Information
If you know which specialist you would like to reach, their contact information is provided below. If, however, you are unsure whom to contact, please use the inquiry form to the right and the appropriate team member will respond to your request.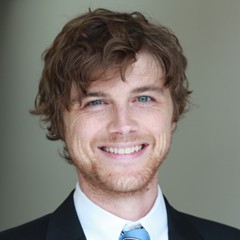 Sam Anderson
Urban Agriculture Specialist
55 Hanson Place, Suite 350
Brooklyn, NY 11217
cell 781-366-5939
email Sam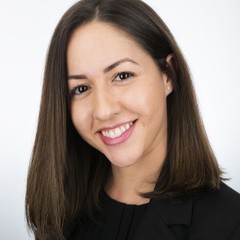 Yolanda Gonzalez
Urban Agriculture Specialist
55 Hanson Place, Suite 350
Brooklyn, NY 11217
cell 516-305-0358
email Yolanda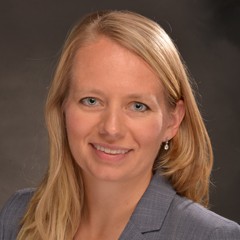 Esther Kibbe
WNY Berry Specialist
cell 607-351-1991
email Esther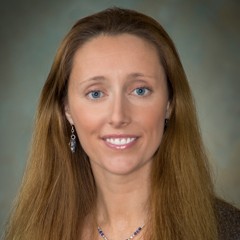 Lindsey Pashow
Ag Business Development & Marketing Specialist
CCE Franklin County
335 W Main St
Suite 150
Malone, NY 12953
cell 518-569-3073
email Lindsey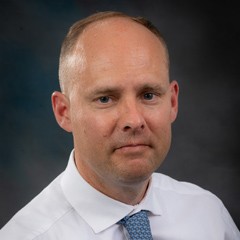 Judson Reid
Extension Vegetable Specialist, Team Leader
CCE Yates County
417 Liberty Street
Penn Yan, NY 14527
phone 315-536-5123
cell 585-313-8912
fax 315-536-5117
email Judson
Timothy Terry
Farm Strategic Planning Specialist
CCE Wyoming County
36 Center St, Suite B
Warsaw, NY 14569
cell 585-689-9163
email Timothy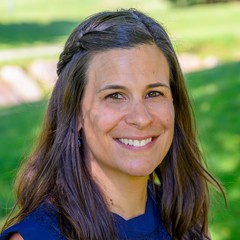 Cheryl Thayer
Local Food Distribution & Marketing Specialist
CCE Erie County
21 South Grove Street
East Aurora, NY 14052
phone 607-592-9507
email Cheryl
Barbara Williams
Dairy Processing Specialist
CCE Lewis County
cell 315-813-1250
email Barbara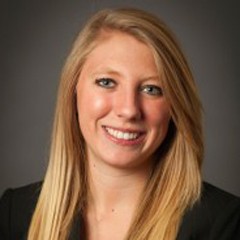 Anika Zuber
Regional Dairy Processing & Marketing Specialist
CCE Genesee County
420 East Main St
Batavia, NY 14020
cell 585-813-3539
email Anika
Tom Overton
Associate Director, CCE
Extension Administration
369 Roberts Hall
Ithaca, NY 14853
phone 607-255-2878
email Tom
Upcoming Events
Strategic Workforce Approaches Symposium
May 22, 2019
Wednesday, 9:00 AM - 4:30 PM
Ithaca, NY
Retention. Attraction. Workforce. People. The dairy industry has consistently shared that these factors need to be improved. Our Cornell Dairy team is hosting a Strategic Workforce Approaches Symposium on Wednesday, May 22nd where we will be hearing from industry partners on existing workforce development resources and current strategies that are working for businesses. Featured speakers will include the Manufacturers Association of Central New York; Bruce Krupke, Executive Vice President of Northeast Dairy Foods Association; Dr. Richard Stup, Agriculture Workforce Specialist of Cornell University; and an industry panel, "Navigating Employee Interaction Strategies."

Announcements
NYS Agricultural Soil Survey
In order to better understand the unique soils used in New York City's urban farms, Cornell Cooperative Extension's urban agriculture program launched the NYC Survey of Agricultural Soils in 2018. After obtaining soil and plant tissue analysis from ten urban farms in NYC, we are expanding the survey in 2019 with the goal of informing best management practices for unique productive urban soils. See our
preliminary findings and more information
, including a how-to tip sheet for NYC urban farmers on collecting soil samples and getting a soil test.