Contact Information
If you know which specialist you would like to reach, their contact information is provided below. If, however, you are unsure whom to contact, please use the inquiry form to the right and the appropriate team member will respond to your request.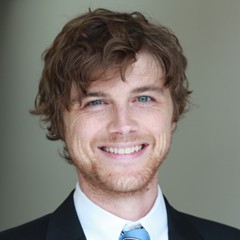 Sam Anderson
Urban Agriculture Specialist
55 Hanson Place, Suite 350
Brooklyn, NY 11217
cell 781-366-5939
email Sam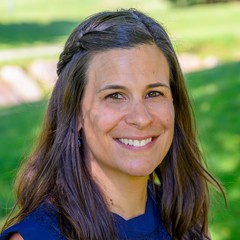 Cheryl Bilinski
Local Food Systems Specialist, Farm to School Lead
phone 607-592-9507
email Cheryl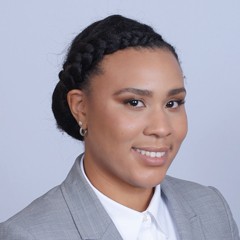 Makela Elvy
Urban Gardens Specialist
cell 347-804-5820
email Makela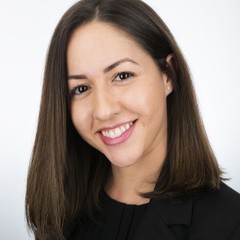 Yolanda Gonzalez
Urban Agriculture Specialist
55 Hanson Place, Suite 350
Brooklyn, NY 11217
cell 516-305-0358
email Yolanda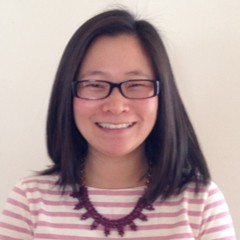 Mallory Hohl
Urban Gardens Specialist
cell 716-880-0275
email Mallory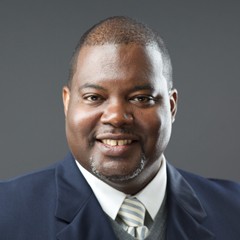 Kwesi Joseph
Urban Gardens Specialist
cell 718-809-2781
email Kwesi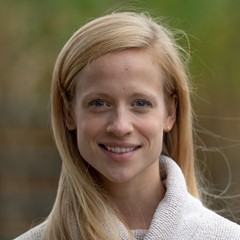 Becky O'Connor
WNY Farm to Institution Coordinator
CCE Erie County
email Becky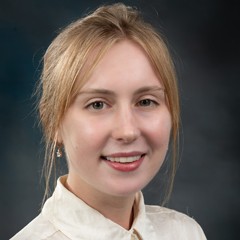 Anya Osatuke
WNY Berry Specialist
cell 607-752-2793
email Anya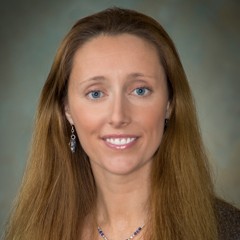 Lindsey Pashow
Ag Business Development & Marketing Specialist
CCE Franklin County
335 W Main St
Suite 150
Malone, NY 12953
cell 518-569-3073
email Lindsey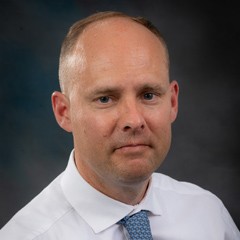 Judson Reid
Extension Vegetable Specialist, Team Leader
CCE Yates County
417 Liberty Street
Penn Yan, NY 14527
phone 315-536-5123
cell 585-313-8912
fax 315-536-5117
email Judson
Zach Spangler
Ag Climate Resiliency Specialist
Hudson Valley
cell 518-935-8062
email Zach
Daniela Vergara
Emerging Crops Specialist
Cornell AgriTech
Geneva
cell 812-219-0172
email Daniela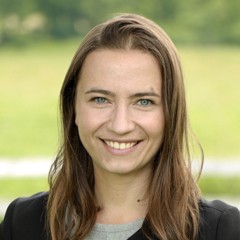 Jenna Walczak
Ag Climate Resiliency Specialist
cell 518-791-1888
email Jenna
Upcoming Events
Como Cultivar Hongos Comestibles (How to Grow Edible Mushrooms)
July 16, 2022
3:00 pm - 5:00 pm
Bronx, NY
This mushroom workshop will be taught in Spanish.

Acomparie a los equipos de Cornell Co-op Extension y New York Restoration Project con las facilitadoras Cecilia, Marina, y Yolanda para aprender tres formas diferentes de cultivar hongos comestibles en su jardin.

CRAFT Urban Ag IPM Workshop
July 19, 2022
4:00 pm - 6:00 pm
Brooklyn, NY
Experts from the NYS IPM Program will answer questions about beneficial insects and how to attract them to your urban farm or garden. We will also be providing some background on the Conservation Biocontrol project that is now in its second year, introducing our Cornell Cooperative Extension summer interns and providing a brief tour of Oko Farms.

Announcements
Propagating Strawberry Plants Through Runners
The production of strawberry plants is challenging due to the rigorous sanitation needs that must be met, especially in field propagation settings, but also in greenhouse settings. To add to that, growers in New York may find it more difficult to obtain their preferred strawberry varieties in the coming years, as fewer nurseries are propagating strawberries. The solution: strawberry plug plants propagated from runners in a controlled environment such as a greenhouse or high tunnel.

Plug production of rarer varieties that do well in New York State will fetch a higher price than dormant bare-root plants due to the higher cost of production and lower availability in the Northeast, especially if plants are available in August.
Propagating Strawberry Plants Through Runners
, written by Anya Osatuke of CCE Harvest NY and Brad Bergefurd of The Ohio State University, only discusses production and marketing potential of plug plants because successful field production of bare-root strawberries is very difficult to achieve without the use of highly restricted soil fumigants.