Contact Information
If you know which specialist you would like to reach, their contact information is provided below. If, however, you are unsure whom to contact, please use the inquiry form to the right and the appropriate team member will respond to your request.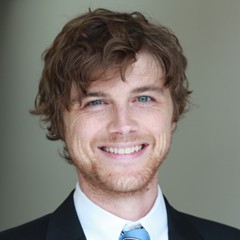 Sam Anderson
Urban Agriculture Specialist
55 Hanson Place, Suite 350
Brooklyn, NY 11217
cell 781-366-5939
email Sam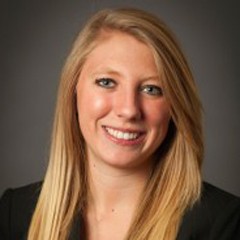 Anika Gianforte
Regional Dairy Processing & Marketing Specialist
CCE Genesee County
420 East Main St
Batavia, NY 14020
cell 585-813-3539
email Anika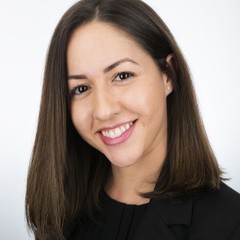 Yolanda Gonzalez
Urban Agriculture Specialist
55 Hanson Place, Suite 350
Brooklyn, NY 11217
cell 516-305-0358
email Yolanda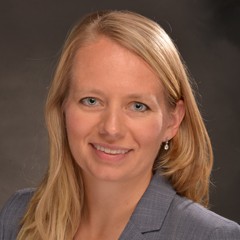 Esther Kibbe
WNY Berry Specialist
cell 607-351-1991
email Esther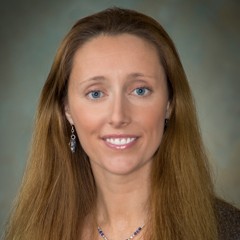 Lindsey Pashow
Ag Business Development & Marketing Specialist
CCE Franklin County
335 W Main St
Suite 150
Malone, NY 12953
cell 518-569-3073
email Lindsey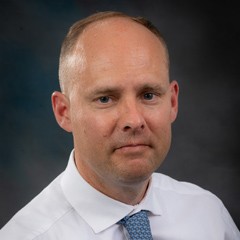 Judson Reid
Extension Vegetable Specialist, Team Leader
CCE Yates County
417 Liberty Street
Penn Yan, NY 14527
phone 315-536-5123
cell 585-313-8912
fax 315-536-5117
email Judson
Timothy Terry
Farm Strategic Planning Specialist
CCE Wyoming County
36 Center St, Suite B
Warsaw, NY 14569
cell 585-689-9163
email Timothy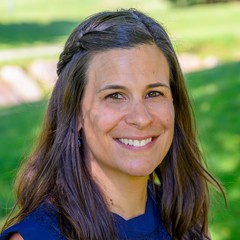 Cheryl Thayer
Local Food Distribution & Marketing Specialist
CCE Erie County
21 South Grove Street
East Aurora, NY 14052
phone 607-592-9507
email Cheryl
Tom Overton
Associate Director, CCE
Extension Administration
369 Roberts Hall
Ithaca, NY 14853
phone 607-255-2878
email Tom
Upcoming Events
Berry Growers Workshop
November 14, 2019
Thurs, 1:00-4:00pm
Alfred, NY
Join Harvest NY Berry Specialist, Esther Kibbe, as she guides potential and established berry growers through site selection and preparation, managing fertility in established plantings, and interactive small group discussions of case studies. This event is being hosted by CCE Allegany County, Harvest NY, and Alfred State College.

Announcements
Beginning Producer Benefits for Crop Insurance
A qualifying beginning producer can potentially receive benefits in the crop insurance program. These benefits are designed to help start your operation. In this article, Stephen Hadcock, Capital Area Agriculture and Horticulture Program, outlines the 4
crop insurance benefits available to beginning producers
.
1) An exemption from paying the administrative fee for catastrophic coverage and additional coverage.
2) Receive an additional 10 percentage points of premium subsidy for additional coverage policies with a subsidy premium.
3) Utilize the actual production history (APH) of a farming operation that producer was previously involved in.
4) Utilize 80% of an applicable T-yield, instead of the normal 60%, as a substitute Yield Adjustment.