Contact Information
If you know which specialist you would like to reach, their contact information is provided below. If, however, you are unsure whom to contact, please use the inquiry form to the right and the appropriate team member will respond to your request.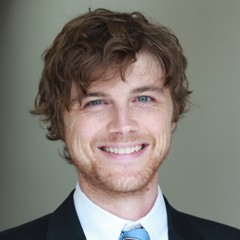 Samuel Anderson
Urban Agriculture Specialist
Shirley A. Chisholm
State Office Building
55 Hanson Place
Brooklyn, NY 11217
email Samuel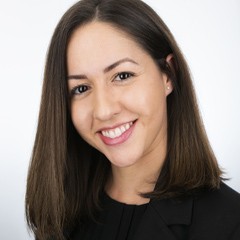 Yolanda Gonzalez
Urban Agriculture Specialist
Shirley A. Chisholm
State Office Building
55 Hanson Place
Brooklyn, NY 11217
email Yolanda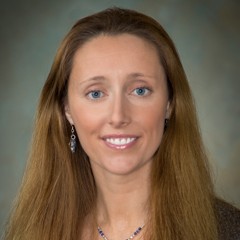 Lindsey Pashow
Ag Business Development & Marketing Specialist
CCE Franklin County
335 W Main St
Suite 150
Malone, NY 12953
cell 518-569-3073
email Lindsey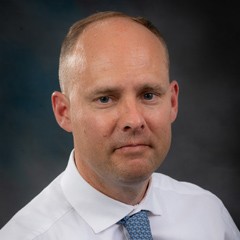 Judson Reid
Extension Vegetable Specialist, Team Leader
CCE Yates County
417 Liberty Street
Penn Yan, NY 14527
phone 315-536-5123
cell 585-313-8912
fax 315-536-5117
email Judson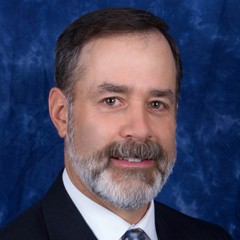 Timothy Terry
Farm Strategic Planning Specialist
CCE Wyoming County
36 Center St, Suite B
Warsaw, NY 14569
cell 585-689-9163
email Timothy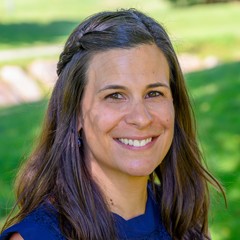 Cheryl Thayer
Local Food Distribution & Marketing Specialist
CCE Erie County
21 South Grove Street
East Aurora, NY 14052
phone 607-592-9507
email Cheryl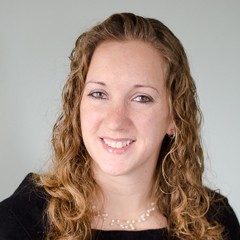 MacKenzie Waro
Livestock Processing & Marketing Specialist
CCE Otsego County
123 Lake Street
Cooperstown, NY 13326
cell 607-287-1292
email MacKenzie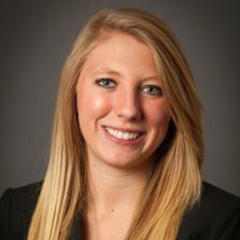 Anika Zuber
Regional Dairy Processing & Marketing Specialist
CCE Jefferson County
203 North Hamilton St
Watertown, NY 13601
cell 585-813-3539
email Anika
Tom Overton
Associate Director, CCE
Extension Administration
369 Roberts Hall
Ithaca, NY 14853
phone 607-255-2878
email Tom
Upcoming Events
Small-Scale Value-Added Dairy
February 20, 2018
10:00 AM - 2:00 PM
Plattsburgh, NY
This presentation will introduce you to the ins and outs of small-scale cheese, yogurt and other value-added dairy production.

Announcements
Starting a Winery in NNY: Considerations and Costs
Are you interested in starting a winery in Northern New York? CCE Harvest New York has put together a report and interactive Excel spreadsheets on
Starting a Winery in Northern New York: Winery Establishment Considerations and Costs
.
The report provides a general overview of starting a winery in Northern New York. You will find information on current wine sales, markets, winery establishment costs, licensing resources, growing grapes vs purchasing grapes or juice, winery building, and potential financial help resources.
Additionally, we have created Excel spreadsheets to help you determine some start-up costs and considerations. Within the Cost Calculating Spreadsheet, you will find worksheets for Yield per Vine, Yield per Acre, and Production Establishment Cost. Instructions are provided on the top of each worksheet.
Growing for Wholesale Guidelines Available
Grading and packing guidelines are now available for 16 commonly grown specialty crops in NYS: broccoli crowns, Brussels sprouts, corn, green peppers, cucumbers, green cabbage, red cabbage, savory cabbage, cauliflower, eggplant, green beans, jalapenos, poblanos, Hungarian hot peppers, summer squash, and zucchini.
Acceptable quality standards and common defects that should be sorted out on the grading line are depicted in these resources, both visually and in outline form. Find all of the
grading sheets here
.
Western NY Food Hub looking for produce farmers!
Eden Valley Growers (EVG) is opening their doors to new produce growers interested in selling through wholesale market channels! Dubbed the Western NY Food Hub, this business diversification will provide qualified growers with immediate access to wholesale markets. Based in Erie County, EVG is a vegetable growing farm cooperative that recently celebrated its 50th anniversary. Recognizing the increasing demand for locally grown food and the considerable assets the cooperative has, both in terms of infrastructure, sales and marketing, they are eager to provide Western NY farmers with a viable market for their produce. Click
HERE
to see more information.