Contact Information
If you know which specialist you would like to reach, their contact information is provided below. If, however, you are unsure whom to contact, please use the inquiry form to the right and the appropriate team member will respond to your request.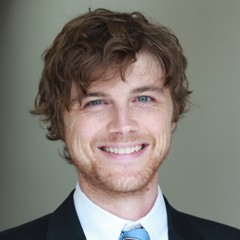 Samuel Anderson
Urban Agriculture Specialist
55 Hanson Place, Suite 350
Brooklyn, NY 11217
cell 781-366-5939
email Samuel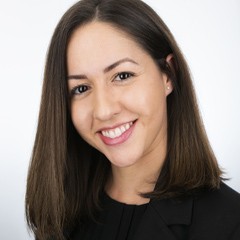 Yolanda Gonzalez
Urban Agriculture Specialist
55 Hanson Place, Suite 350
Brooklyn, NY 11217
cell 516-305-0358
email Yolanda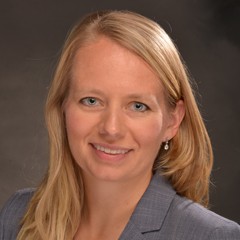 Esther Kibbe
WNY Berry Specialist
cell 607-351-1991
email Esther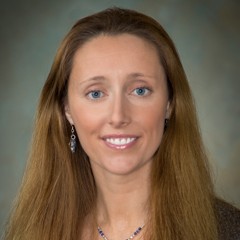 Lindsey Pashow
Ag Business Development & Marketing Specialist
CCE Franklin County
335 W Main St
Suite 150
Malone, NY 12953
cell 518-569-3073
email Lindsey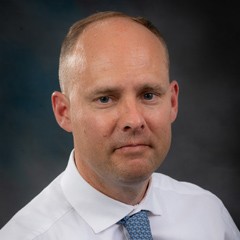 Judson Reid
Extension Vegetable Specialist, Team Leader
CCE Yates County
417 Liberty Street
Penn Yan, NY 14527
phone 315-536-5123
cell 585-313-8912
fax 315-536-5117
email Judson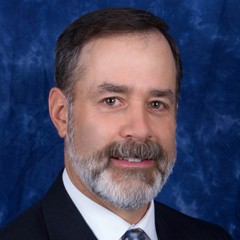 Timothy Terry
Farm Strategic Planning Specialist
CCE Wyoming County
36 Center St, Suite B
Warsaw, NY 14569
cell 585-689-9163
email Timothy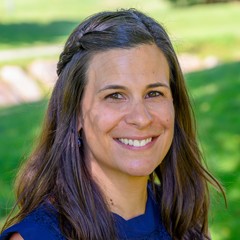 Cheryl Thayer
Local Food Distribution & Marketing Specialist
CCE Erie County
21 South Grove Street
East Aurora, NY 14052
phone 607-592-9507
email Cheryl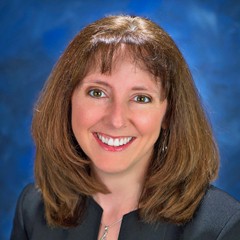 Barbara Williams
Dairy Processing Specialist
CCE Lewis County
cell 315-813-1250
email Barbara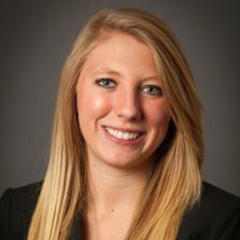 Anika Zuber
Regional Dairy Processing & Marketing Specialist
CCE Genesee County
420 East Main St
Batavia, NY 14020
cell 585-813-3539
email Anika
Tom Overton
Associate Director, CCE
Extension Administration
369 Roberts Hall
Ithaca, NY 14853
phone 607-255-2878
email Tom
Upcoming Events
Fluid Milk Processing for Quality and Safety (Online Course)
July 1 - December 31, 2018

This online workshop (with rolling registration) is designed for those involved and interested in fluid milk processing and testing with the intent of providing the tools to support and improve on quality assurance/control and food safety programs for bottled milks. While the course design assumes participants have some prior knowledge of dairy microbiology & processing (e.g., Dairy Science & Sanitation Course), critical concepts will be reviewed and expanded on for those who do not. This course can be taken as a stand-along program, but it also fulfills the core training requirement of a Cornell Dairy Foods Certificate for Fluid Milk Processing for Quality and Safety after all required prerequisite courses have been taken (e.g., Dairy Science & Sanitation, HACCP, HTST).

2018 Empire State Barley and Malt Summit
December 12 - December 13, 2018

Liverpool, NY
Save the date! Join us for research-based technical updates, best practices for success, and supply chain networking opportunities.

Preventive Controls Qualified Individual Training: Preventive Controls for Human Food
January 7 - January 9, 2019
2.5 day class
Watertown, NY
The Current Good Manufacturing Practice, Hazard Analysis, and Risk-based Preventive Controls for Human Food regulation is intended to ensure safe manufacturing/processing, packing and holding of food products for human consumption in the United States. This course developed by the FSPCA is the "standardized curriculum" recognized by FDA; successfully completing this course is one way to meet the requirements for a "preventive controls qualified individual."

Announcements
Food Safety: Critical for the Success of NY Farms
The CDC estimates that each year 48 million people get sick from a foodborne illness with over 128,000 hospitalized. According to the Center for Food Integrity, "food safety" is the third most common food topic searched online. The threat to human health from contaminated foods also represents a major financial risk for New York agriculture.
Harvest NY specialists are leading the effort to keep consumers safe and NYS farms and processing businesses successful in the emerging world of food safety. Despite the diversity of sectors we serve, each of our program areas touch on this topic; from the 4,600+ NY dairy farms, the 64,000 dairy processing jobs, to the 8.5 million residents of New York City. Although we focus on many other issues, Harvest NY recognizes that food safety is essential for New York farmers and consumers.
Read a report about our food safety work across NYS