Contact Information
If you know which specialist you would like to reach, their contact information is provided below. If, however, you are unsure whom to contact, please use the inquiry form to the right and the appropriate team member will respond to your request.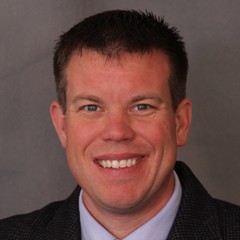 Carl Moody
Regional Dairy Processing Specialist
CCE Erie County
21 South Grove Street
East Aurora, NY 14052
cell 716-515-8175
email Carl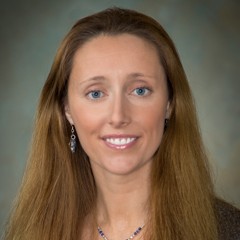 Lindsey Pashow
Ag Business Development & Marketing Specialist
CCE Franklin County
335 W Main St
Suite 150
Malone, NY 12953
cell 518-569-3073
email Lindsey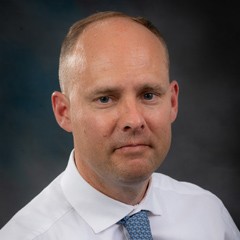 Judson Reid
Extension Vegetable Specialist, Team Leader
CCE Yates County
417 Liberty Street
Penn Yan, NY 14527
phone 315-536-5123
cell 585-313-8912
fax 315-536-5117
email Judson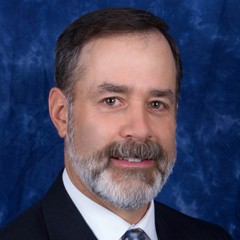 Timothy Terry
Farm Strategic Planning Specialist
CCE Wyoming County
36 Center St, Suite B
Warsaw, NY 14569
cell 585-689-9163
email Timothy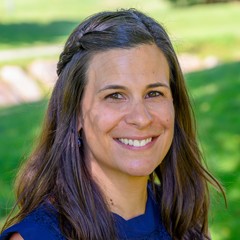 Cheryl Thayer
Local Food Distribution & Marketing Specialist
CCE Erie County
21 South Grove Street
East Aurora, NY 14052
phone 607-592-9507
email Cheryl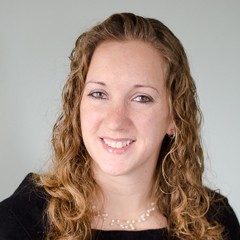 MacKenzie Waro
Livestock Processing & Marketing Specialist
CCE Otsego County
123 Lake Street
Cooperstown, NY 13326
cell 607-287-1292
email MacKenzie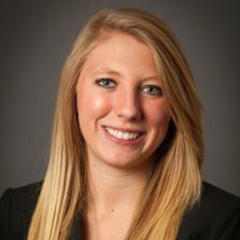 Anika Zuber
Regional Dairy Processing & Marketing Specialist
CCE Jefferson County
203 North Hamilton St
Watertown, NY 13601
cell 585-813-3539
email Anika
Tom Overton
Associate Director, CCE
Extension Administration
369 Roberts Hall
Ithaca, NY 14853
phone 607-255-2878
email Tom
Upcoming Events
Field to Pint Craft Brewery Tour (Eastern NY)
June 29, 2017
12:00 PM - 5:30 PM
Hudson Falls, NY
You asked for more New York craft brewery networking opportunities and Harvest NY listened! We're excited to launch our inaugural
New York Field to Pint Craft Brewery Tours, which will follow the life-cycle of a pint of locally brewed beer. Visit fields of malting barley right before harvest, witness craft malt houses in action, see hop bines reaching for the sky, and savor the local flavors brewed by our friendly farm breweries. Come prepared to learn about each integral member of the New York craft brewery supply chain, as well as network with new friends. Bus tour will visit Argyle Craft Malt and Hops, Dry Town Hops, and R.S. Taylor and Sons Brewery.
Food Safety Modernization Act Seminar
July 14, 2017
9:00 AM - 1:00 PM
East Aurora, NY
Harvest New York is offering a 4 hour Preventive Controls for Human Food Overview course. This 4 hour seminar is not a substitute for the material presented during the 2.5 day course, but it serves as an overview of the requirements and can be used to gain awareness of the regulation requirements; as food safety team member training; or as a refresher to enhance understanding. Small- to medium-sized businesses are specifically encouraged to attend.
FSMA Preventive Controls Qualified Individual Training
August 1 - August 3, 2017

During this 2.5 day Preventive Controls for Human Food - Qualified Individual course participants will learn principles of food safety; how to develop a written hazard analysis; when and how to develop the appropriate preventive controls; fundamentals of good manufacturing practices; monitoring, corrective action, verification and validation; and how to develop a recall plan. Successful completion of this course will result in the participant being given a certificate and qualify them as a Preventive Controls Qualified Individual.
Announcements
Industrial Hemp: From Seed to Market
New York is one of many states that has adopted an Industrial Hemp Research Pilot Program, as permitted by the 2014 Farm Bill. In an effort to provide an understanding of the industrial hemp market, as it stands today, Harvest NY compiled information from both primary and secondary sources of information. The contents within our whitepaper, which focus on the crop from seed to market, is heavily summarized, with links included to more in-depth reference data. The NYS Industrial Hemp Research Pilot Program is being administered by the NYS Department of Agriculture and Markets. Reference to their guidance document can be found
HERE
.
Western NY Food Hub looking for produce farmers!
Eden Valley Growers (EVG) is opening their doors to new produce growers interested in selling through wholesale market channels! Dubbed the Western NY Food Hub, this business diversification will provide qualified growers with immediate access to wholesale markets. Based in Erie County, EVG is a vegetable growing farm cooperative that recently celebrated its 50th anniversary. Recognizing the increasing demand for locally grown food and the considerable assets the cooperative has, both in terms of infrastructure, sales and marketing, they are eager to provide Western NY farmers with a viable market for their produce. Click
HERE
to see more information.