Contact Information
If you know which specialist you would like to reach, their contact information is provided below. If, however, you are unsure whom to contact, please use the inquiry form to the right and the appropriate team member will respond to your request.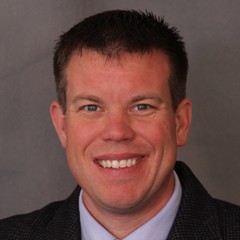 Carl Moody
Regional Dairy Processing Specialist
CCE Erie County
21 South Grove Street
East Aurora, NY 14052
cell 716-515-8175
email Carl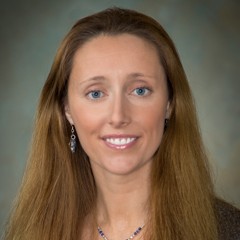 Lindsey Pashow
Ag Business Development & Marketing Specialist
CCE Franklin County
335 W Main St
Suite 150
Malone, NY 12953
cell 518-569-3073
email Lindsey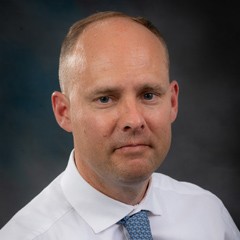 Judson Reid
Extension Vegetable Specialist, Team Leader
CCE Yates County
417 Liberty Street
Penn Yan, NY 14527
phone 315-536-5123
cell 585-313-8912
fax 315-536-5117
email Judson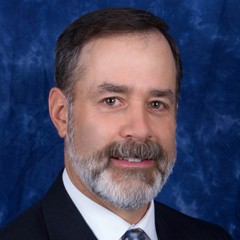 Timothy Terry
Farm Strategic Planning Specialist
CCE Wyoming County
36 Center St, Suite B
Warsaw, NY 14569
cell 585-689-9163
email Timothy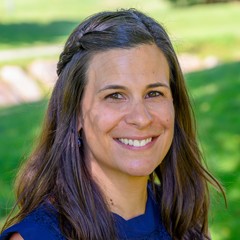 Cheryl Thayer
Local Food Distribution & Marketing Specialist
CCE Erie County
21 South Grove Street
East Aurora, NY 14052
phone 607-592-9507
email Cheryl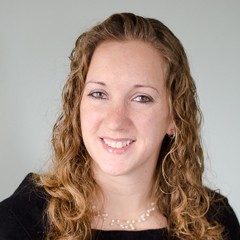 MacKenzie Waro
Livestock Processing & Marketing Specialist
CCE Otsego County
123 Lake Street
Cooperstown, NY 13326
cell 607-287-1292
email MacKenzie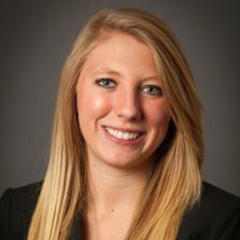 Anika Zuber
Regional Dairy Processing & Marketing Specialist
CCE Jefferson County
203 North Hamilton St
Watertown, NY 13601
cell 585-813-3539
email Anika
Tom Overton
Associate Director, CCE
Extension Administration
369 Roberts Hall
Ithaca, NY 14853
phone 607-255-2878
email Tom
Upcoming Events
HACCP/Food Safety Plans
April 13 - April 14, 2017
8:00 AM - 5:00 PM
Watertown, NY
This course is designed to provide a hands-on, practical approach to developing food safety plans for your operation. It is ideally suited for plant/corporate management, production, QA/QC, engineering, maintenance, and sanitation personnel.

Manure Handling and Storage Workshop
April 13, 2017
9:30 AM - 3:00 PM
Arcade, NY
Local farms and agency representatives with manure handling questions and concerns are invited to join Harvest New York for this in-depth workshop on manure handling and storage.

Lamb Processing and Cooking 2.0
April 21, 2017
9:00 AM - 3:00 PM
Cobleskill, NY
Use the whole lamb...not just cutting...cooking too!

Announcements
Alternative Markets for Malting Barley
What will you do if the malting barley you've grown does not meet the specs of your maltster? Plan ahead for an alternative market for rejected barley. This can help minimize economic losses if the crop is rejected based on grain quality
Harvest NY, together with CCE Erie County, has put together an informative flyer about Malting Barley Alternative Markets. The publication covers market opportunities for rejected barley and potential buyers.
Read more...
Upcoming Beef, Lamb, and Pork Processing Workshops
Harvest New York, in collaboration with SUNY Cobleskill, is offering workshops for animal producers on Beef, Lamb and Pork processing to maximize profit!
Read more...
Western NY Food Hub looking for produce farmers!
Eden Valley Growers (EVG) is opening their doors to new produce growers interested in selling through wholesale market channels! Dubbed the Western NY Food Hub, this business diversification will provide qualified growers with immediate access to wholesale markets. Based in Erie County, EVG is a vegetable growing farm cooperative that recently celebrated its 50th anniversary. Recognizing the increasing demand for locally grown food and the considerable assets the cooperative has, both in terms of infrastructure, sales and marketing, they are eager to provide Western NY farmers with a viable market for their produce. Click
HERE
to see more information.